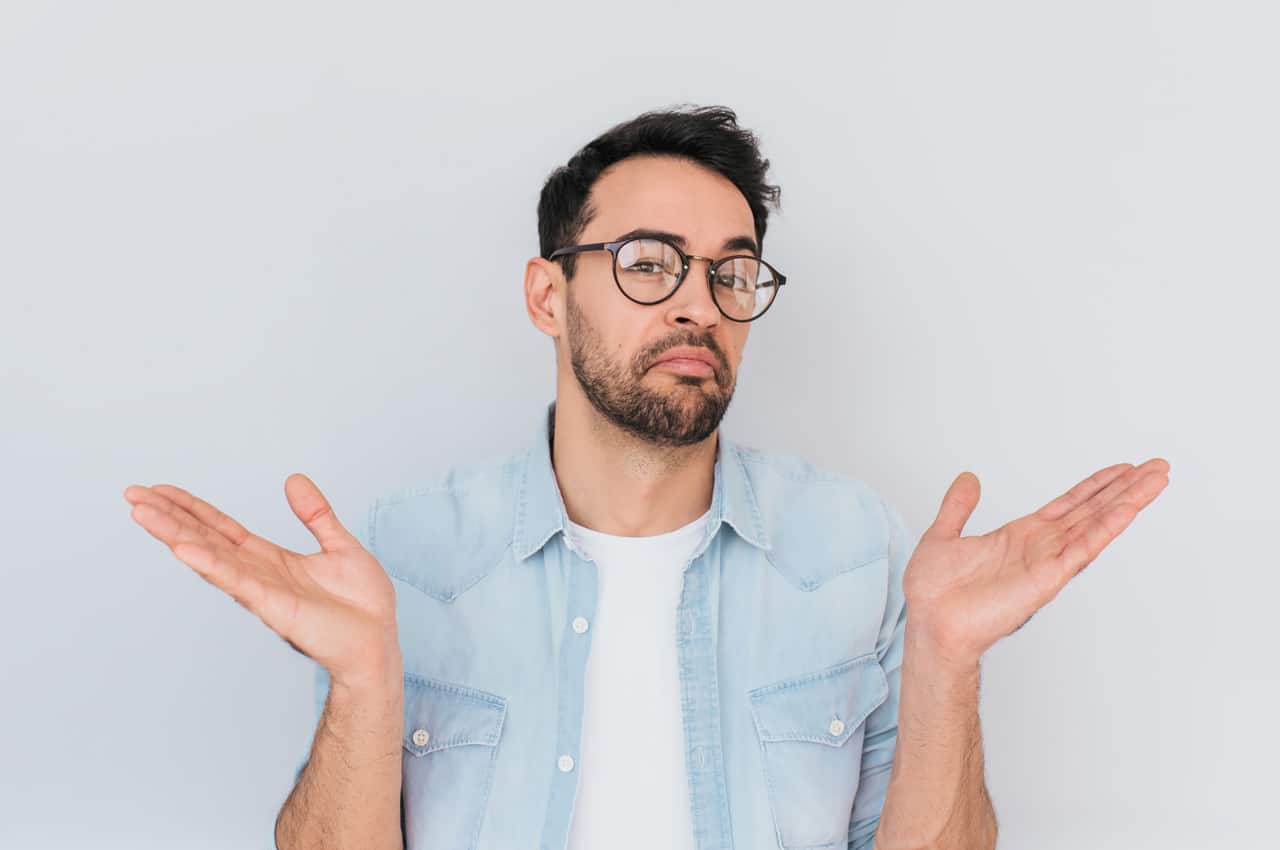 Job boards: What's in it for the job seeker?
With the increase of technology, there are hundreds of job boards that have saturated the market in recent years.  Almost all of these job search platforms are focused on driving revenue through employer job posts.  It's a multi-billion dollar industry that leverages the candidate resumes in sustaining a repeatable revenue model.  While this model is beneficial to the job board companies, who charge employers for candidate views as well as job posts, it provides very little value to job seekers.  As a job seeker, you are constantly encouraged to upload your resume with guarantees that the perfect job is only a few clicks away.  Commercials and ads on TV, radio, and websites constantly blasting you to upload your resume today.  If you are or have ever been a job seeker, you know all too well that the process is broken and your resume has been uploaded into a black hole database with millions of profiles with no or very little feedback.  These companies treat your resume as a form of currency as they charge their customers to view your profile.   
So what's in it for the job seeker?  The industry needs a better solution that is focused on how well a job seeker matches to a job. The questions job seekers need to ask are "how do I match against this job?" or "does my resume include all the required skillsets?" or "how will I stand out from hundreds of resumes?"  There should be a more proactive approach to job search rather than submitting your resume and hope that someone notices you.  Perhaps, a more laser-focused approach rather than the shotgun blast.  
One of the newest technologies to hit the market is Pinch AI.  Its technology is focused on providing intelligence to job seekers.  Its complex NLP and machine learning algorithm is developed by a team of data scientists and professional recruiters to give the job seeker real-time, unbiased feedback on how they match to a job.  Pinch AI set out to develop a tool that provides crucial data to both employers and job seekers so that no one's time is wasted.  You get immediate feedback on how well a job seeker matches to the job by analyzing the job description and the resume.  It can figure out each job seeker's matching and missing skills and tells you the complementary skills relevant to the job.  Most importantly, it produces a cover letter with all of your crucial information, such as your AI score to the job, miles to the job site, and your overall skills.   
Take a more intelligent approach to job search and escape the job board trap.